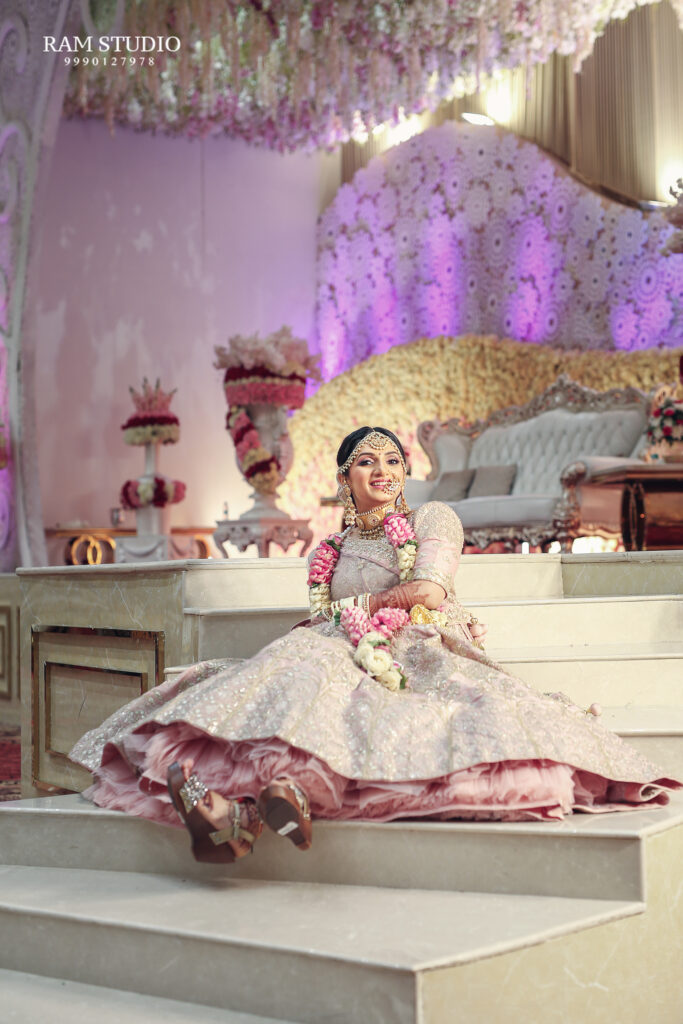 Hi Welocme to Ram Studio Noida
It's Ram, Myself when I was studying for my graduation in the mechanical field, that was the time when I found my passion for Wedding Photography in Bangalore. After shooting a  few weddings with my friends and a few other Professional Photographer in Delhi NCR, I found a passion for wedding photography that trapped me and made me realize that shooting at weddings was what I wanted to do for a living.
Now, We Are a team of Candid Wedding Photographers in Delhi NCR, India. We have been doing Professional Wedding Photography since 2014. We believe in capturing the hidden emotions and feelings associated with Weddings. It's our duty to shoot your Wedding. So, that you cherish those memories and remember them forever. We don't take up weddings as assignments but We become a part of your grand day.
Take a peek inside our Wonderworld
Finding something interesting ?